Skip Navigation
Website Accessibility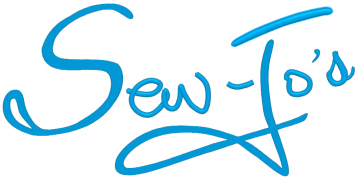 mySewnet™ is a subscription-based collection of software and apps designed to unleash your sewing and embroidery creativity.

Everything is connected through a WiFi or Internet connection, so location is never an issue. In your sewing room, by your computer, on your sofa with a tablet or on the bus with your smartphone, mySewnet™-connected products and creative tools make it possible to be creative anywhere.

Alternatively there is now a boxed or perpetual version of the software which comes in three versions: Silver, Gold and Platinum.