Skip Navigation
Website Accessibility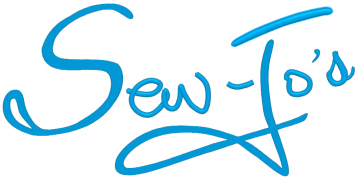 Advanced Software Club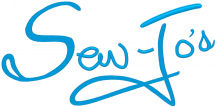 Advanced Software Club January 2023

Hello everyone, Happy New Yeaar!

This month's Advanced Software Club will be meeting via Zoom on Sunday, January 15 from 9:30 to 11:30 am and again on Friday, January 20 from 7:00 to 9:00 pm .

Our embroidery software comes with a category called Effects which contains many SuperDesigns designed for amazing effects such as felting, twin needle wing needle. While they are interesting as designed, in this class we will learn how to use them in new ways. First turn a Twin Needle SuperDesign into a Twin Needle Appliqué. Then a Felting SuperDesign becomes a Twin Needle design and finally a Wing needle SuperDesign becomes a Felting design.

This is what they looked like beforehand and after playing:
In order to get the most out of the Zoom session, we found that having two devices was a benefit. You can use your laptop to do the lesson with me and then have the Zoom meeting on a tablet or even smart phone to see what I'm doing on my screen. If you don't have two devices, you can use two windows on the one screen, but it did take some finagling to get it working properly. We found it useful that the device with your zoom session has voice capability.

If you plan to join me for this month's Advanced Software Club, please sign up online at our website www.sew-jos.ca/classes.htm so that I can forward you the instructions and handouts beforehand as well as provide the Zoom information. If you are interested, this year we are providing an annual fee for these classes. If you are interested, you can either call or visit the store to purchase, or go online and search for Annual.

Hope to see you online. If you can't make it on these dates, I will record the session for later viewing so even if you can't actually join us on one of these sessions, you can still sign up and access the information.
Stay safe

Cathy Hamilton