Skip Navigation
Website Accessibility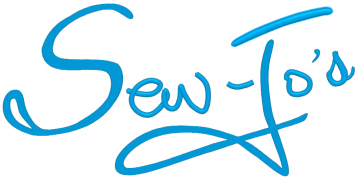 mySewnet Update information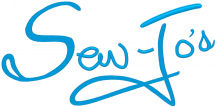 mySewnet™ Update information

Hello everyone,

Some of you may have received an e-mail from mySewnet with an subject line "Important Update about your mySewMonitor app". This note is to provide more information on this as well as to advise you that there is an update to the mySewnet software if you have it installed.
In case you don't know, the mySewnetMonitor app is an app that can be installed on your smart phone or tablet (or even smart watches now) that will notify you of messages from your wifi enabled machine. I have done a couple of classes on the free apps that are available from HusqvarnaViking and if you would like more information on them, please let me know.

These apps are not connected with the mySewnet software, though the username and passwords are the same. To my knowledge the other two free apps, JoyOS Advisor and QuickDesign apps are not affected and will continue to work.
| | |
| --- | --- |
| Effective January 31, 2022, the mySewMonitor app will be discontinued. In its place there is a new app called mySewnet. You can download the new mySewnet app by searching for it on Apple Store or Google Play. | |
| The new app contains the monitoring capability as well as assisting in placement of your design in the hoop. If you have a subscription to a mySewnet software package you can also create a QR code design. If you don't have a paid subscription, the app will provide upgrade options for you to do so, should you wish to. | |
Once you have installed the app on your device you will need to log in. Be aware that there have been some issues with logging in on some devices. The software development team is aware of this and are working on a fix.
For those of you who have the mySewnet software, there is an update. The latest version is 1.2. There are a couple of bug fixes for the basic (free) and boxed sets, as well as some new features for paid subscriptions. To do the update go to
mysewnet.com
, then select
Tools
. From there, click on
Download
icon and then the large orange
Download
. This will download the files needed to execute the update. I would also recommend that you download the
Explorer Plug-In
as well as
Sample files for Exercises
as there have been new samples added too. If you go to the website and do not see version 1.2 (ask me how I know), you may need to choose a different browser or delete your cookies in order to see the correct page. Some of the
Reference Guides
have been updated as well.
Any questions, please let us know.

Wishing you all a Happy Thanksgiving
Cathy