Skip Navigation
Website Accessibility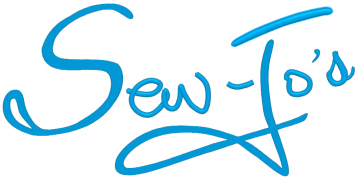 Kimberbell Monthly Club at Sew-Jo's
Kimberbell Monthly Club - January 2021
This month the Kimberbell project is the Birthday Mini Wall Hanging.
A layer cake with icing, candles, confetti — all become part of your birthday wishes!

This adorable wall hanging can be made in three sizes - 5"x7" (180 x 130mm), 6"x10" (240x150 mm) and 8"x12"(200x360mm).
Remember - we'd love to see what you create! Share photos of your projects on our FaceBook Page!
P.S. Don't forget your USB key when you come! Sew-Jo's is only open for curbside pickup only so please knock on the window when you arrive to get our attention.

Annette & Sherida