Skip Navigation
Website Accessibility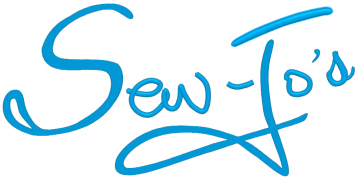 New Online Class and Software info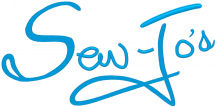 New Online class and Software Info

Hello everyone,

This note is to let you know that I have created a new class to be taken via Zoom. It is the same class that we tried to do back in March before the pandemic. It is on how to use the mySewNet Library, as well as how to use the Design Placement feature in the mySewMonitor app. For now, the class is on September 12 from 10 am to noon and is now available for sign up online under Embroidery Software category. There is no charge for this class if you purchased your machine from us. If you can't make it on this date and there is sufficient interested, I can run the class again on a week day.

On another somewhat related note, those of you who currently own embroidery software, be it 4D Professional, 5D Professional or Premier+ Ultra, and are thinking that you may want to upgrade your software to the current version, Premier+2 Ultra, the upgrade is now on sale for half price. As of the end of September we do not expect there will be another chance to upgrade the software. The company is going to a new pricing structure, so if you think you might want to upgrade, now is the time to do so. The sale will end on September 30.

Any questions, please let us know.
Cathy